We at Khalys Hair are devoted to provide you with exceptional quality human hair-extensions. We will offer you bundles, ponytails, clip and tape-ins, wigs and more.
Our team have spent years researching for quality hair-extensions and we are ready to share it with you. We have visit our vendors to assure our quality. Furthermore our hair is ethically sourced quality human hair from verified distributors and is sold fairly.
Flawless natural look
Our hair-extensions will help you achieve a flawless natural look to release your inner star.
Every unit has their own remarkable personality inspired by celebrities and influencers.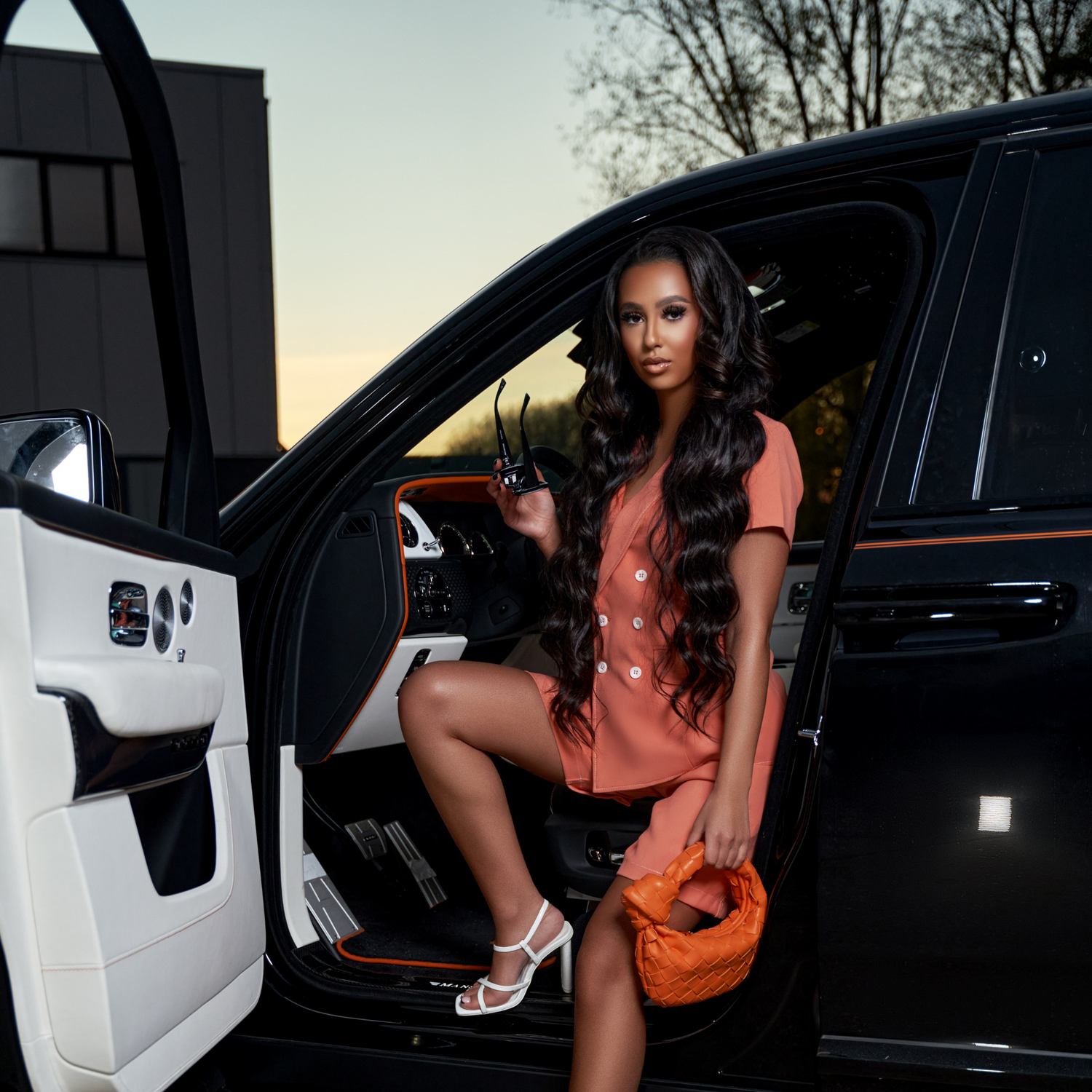 Let's not waste more time
It's 2023 nobody got time, we lost allot of it due to the pandemic already! So, we know it is crucial for you to look your best in no time. This is why we created this brand, to help powerful woman like you, achieve impressive looks in no time.